Diana's Dance Company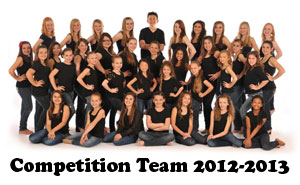 Recital Preparation has begun!!
Our  Annual Recital will be on June 20th and 21st at Lakeside High School.
Diana's Dance Company continues to grow and appreciates your continued support. Serving area dancers for over 15 years and look forward to another season of providing you with quality dance instruction and entertainment for the inland area. Experience makes all the difference.
We provide Lyrical, Jazz, Tap, Hip Hop and Ballet dance classes for ages 18 months – adult. Serving Menifee, Canyon Lake, Lake Elsinore, Murrieta and the surrounding areas.
The DDC dance season runs August through June! In order for your dancer(s) to get the maximum benefit of their dance experience, we highly recommend dancing the full year! Registration following the Christmas recital is subject to availability and the level of dance appropriate for your child may not be available!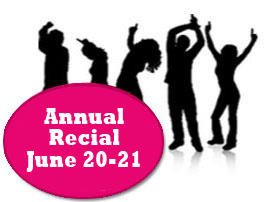 CALLING ALL DADS!!!!!
The tradition continues…come be a part of a special all dads dance.  No experience required.  We will be having a free weekly class for all DDC Dads wanting to be a part of the all Dads Dance during the recital.
Read More…
DANCE NEWS
Jazz Funk Master class with Brittany Chadd
Friday, April 18th at 6pm.
Read More…
Recital Preparation has begun.
Our Annual Recital will be held on June 20-21, 2014.
Read More…
Calling all DDC Dads!
Come be a part of a DDC tradition at this years recital.
Read More…